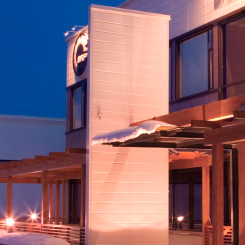 ---
METEHE CONCERTTO FACADES
Metehe Concertto products and their various applications offer unique and high-quality options for the surface material of buildings' indoor and outdoor areas as well as ceilings.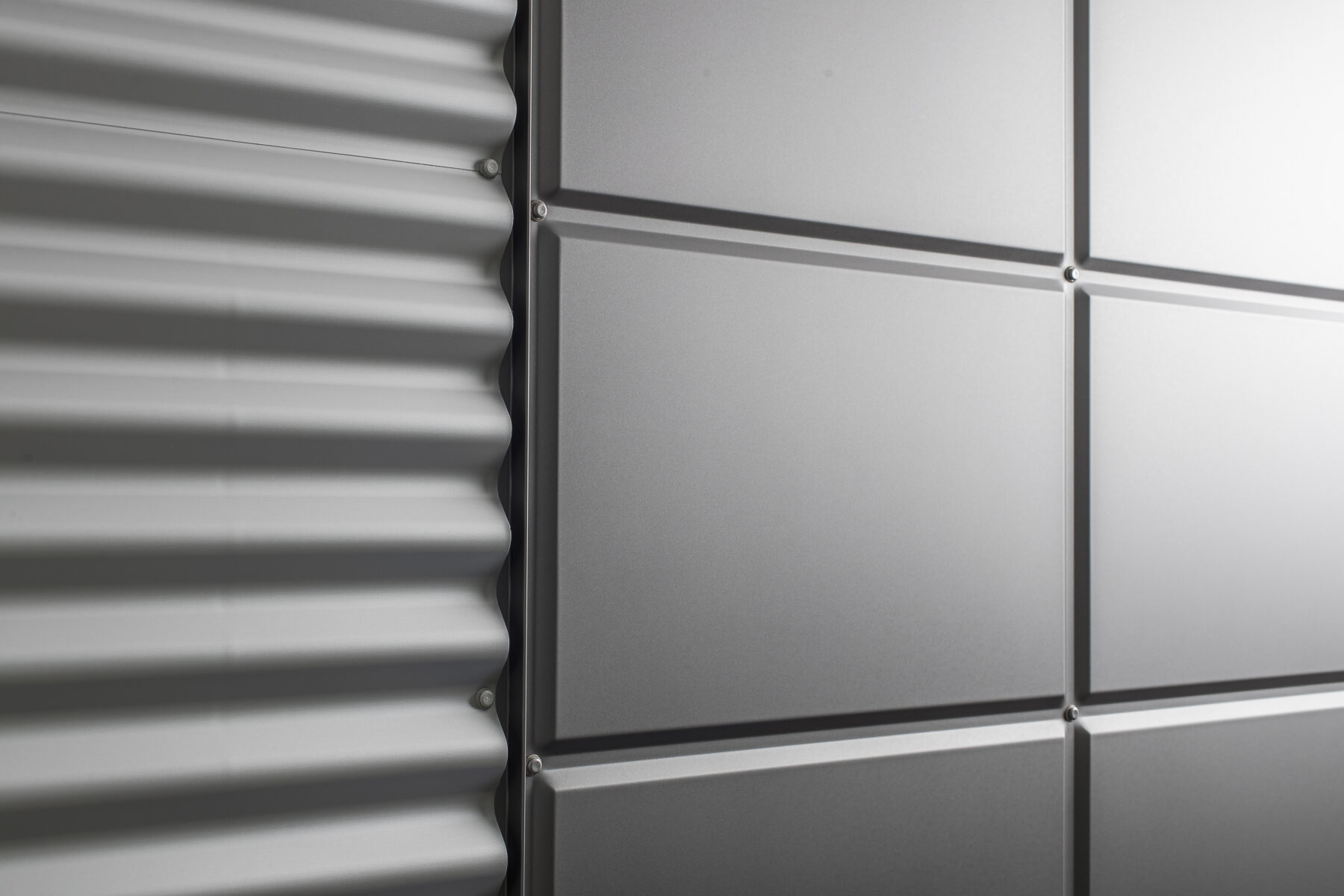 One Concertto facade sheet consists of several square- or rectangle-shaped embossed panes. The Concertto facade has very few cut edges, and no dirt-accumulating flat surface areas. The solid entity is durable and very quick to install. In the Metehe Concertto metal facades, the stunning appearance and freedom of design is combined with cost-efficiency, quick installation and a high-quality end result.
Additional information:
Metehe Oy
Topi Konttinen
tel. +358 207 639 658
topi.konttinen@metehe.fi
PATENTED AND MODEL-PROTECTED FACADE SYSTEM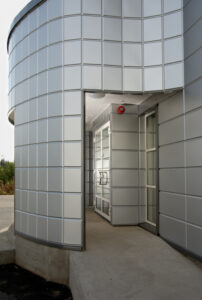 The Metehe Concertto product and production method is patented, and the design and appearance of the product has also been protected in the EU area with a model protection.
The most common applications of the Metehe Concertto facade products are public buildings, commercial buildings, industrial buildings and warehouses. The product is an excellent option for new builds and renovation sites, and it allows high-quality facade construction in which various materials and shapes can be flexibly combined. A steel frame or wooden framing can be used an installation base. The products are designed, measured and produced on a project-specific basis.
Metehe Concertto facade system
Metehe Concertto facade – Reference projects