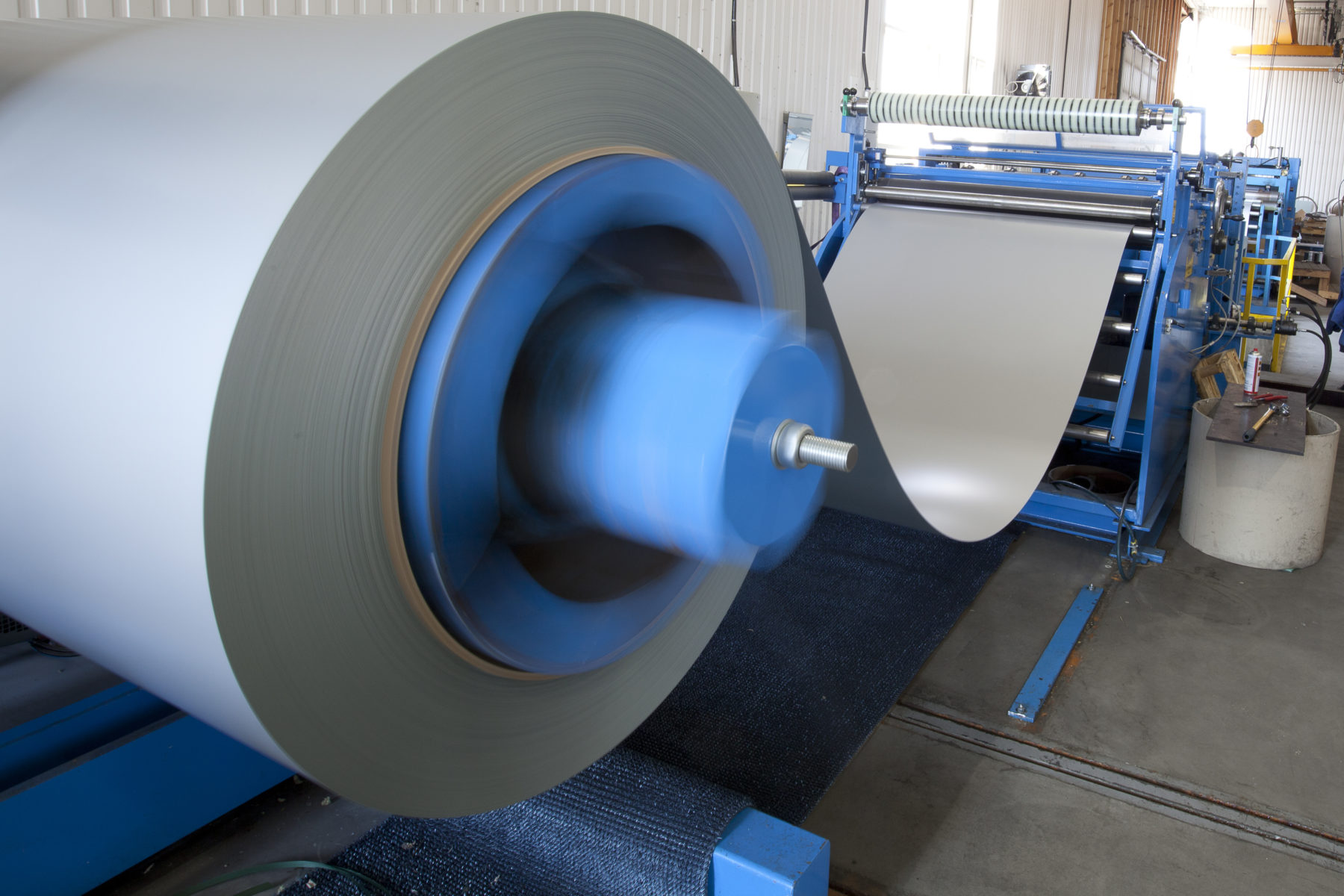 ---
COILS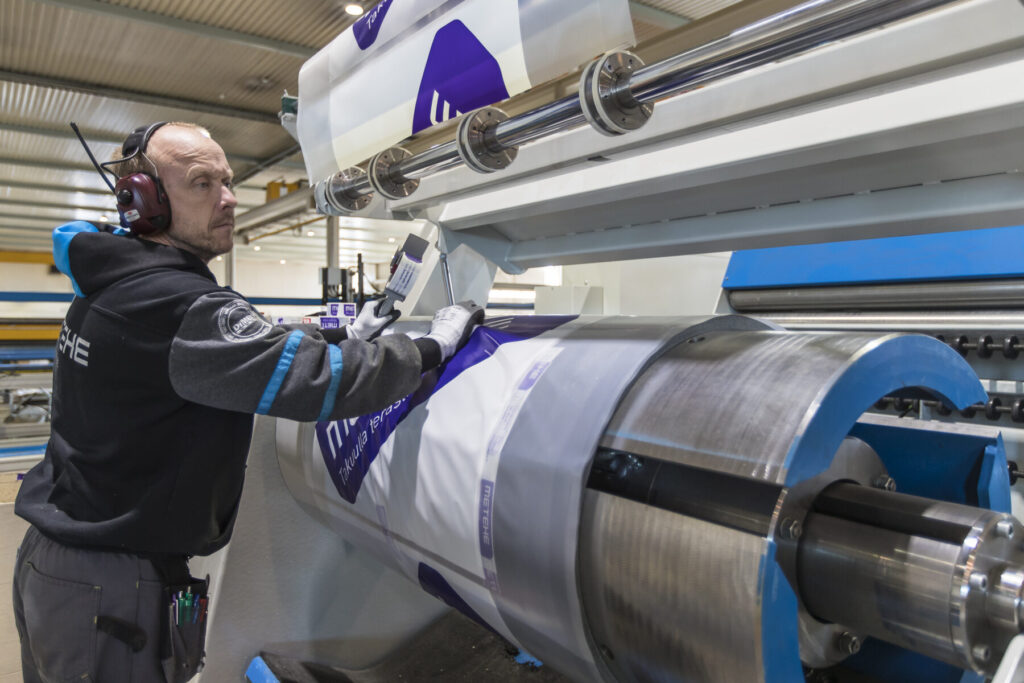 The full coils at our factory warehouses have a weight of approx. 4-5 tonnes and the standard width of the raw material is 1,250 mm. The inner diameter of the coils is 610 mm or 508 mm.
In addition to the delivery of full factory coils, we reduce full coils at our coiling lines into coils suitable for customer needs. In connection with coiling, a protective film or anti-condensation felt can be added to the material.
Metehe Oy
tel: +358 207 639 640
myynti@metehe.fi
Concact our warehouses.
Full coils
Material thickness:
0.45–1.20 mm
Width:
1 250 mm
Inner diameter:
610 or 508 mm
Weight:
4–5 tn
Coilings
Material thickness:
0,45–1,20 mm
Width:
1 250 mm
Inner diameter:
610 or 508 mm
Weight:
0–5 tn