---
HIGH-QUALITY FACADE PRODUCTS
Metehe Oy manufactures and sells Finnish facade products, which can be used to create stylish and durable facade cladding for any buildings.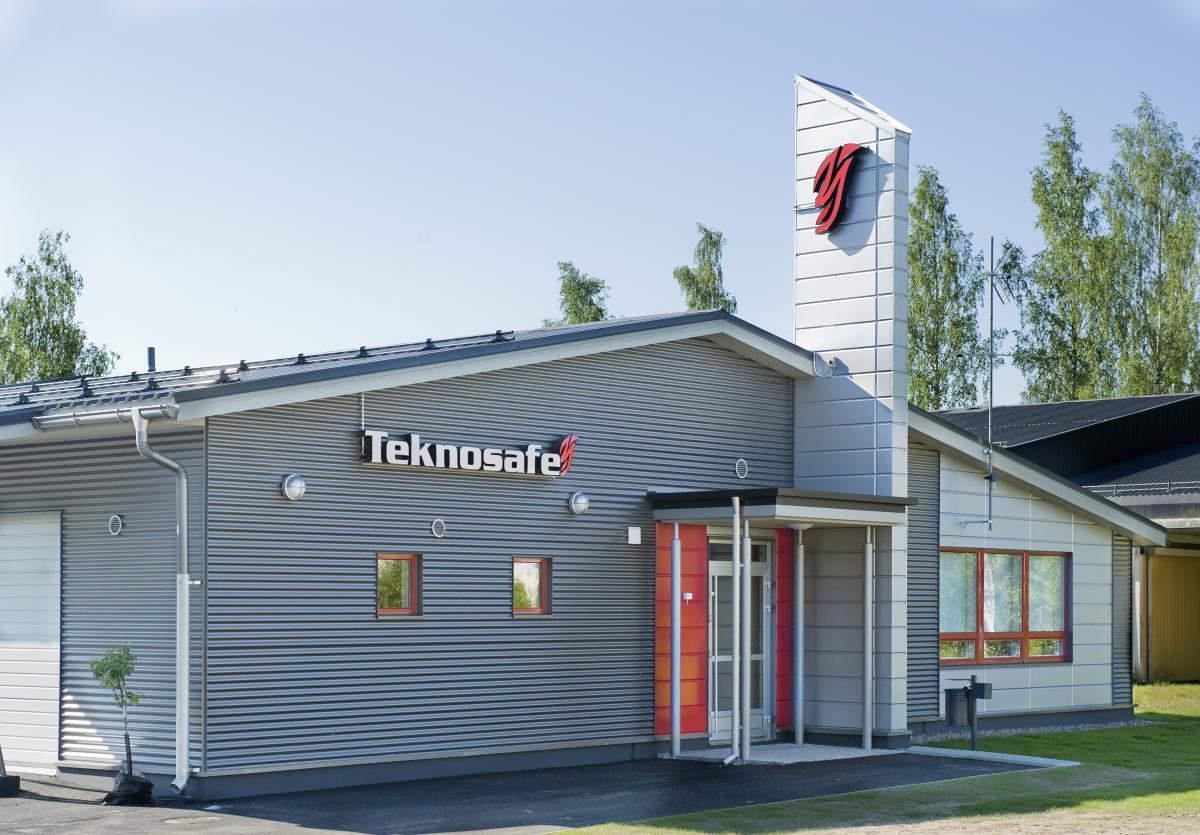 We always manufacture the facade products order-specifically according to provided dimensions, using Tata Steel's high-quality, warranty-coated raw materials, at our factory in Joutseno, in Lappeenranta. Metehe's quality classes ensure facades a stylish, durable and easy to care end result for decades to come. Our experienced sales personnel will help with selecting products and colours, as well as, if necessary, provide instructions during the design stage of the facade.
The profiled sheets intended for use on walls finish a stylish facade and allow e.g. the use of metal colours. Profiled sheets can be used to achieve impressive and affordable solutions for facade entities, the most common applications are the facades of industrial, warehouse, agricultural and commercial buildings. Sheets can be installed both vertically and horizontally, used with Metehe Concertto facades or they can be combined with other profiled sheets and/or colours. Warranty-coated sheets retain their colour well and they are maintenance-free.
We also manufacture various trellis flashings and custom flashings for facades.
Our warehouses are located in Lappeenranta, Järvenpää, Tampere, Seinäjoki and Oulu. We manufacture the products at our factory in Joutseno, in Lappeenranta.
Metehe Oy
tel: +358 207 639 640
myynti@metehe.fi