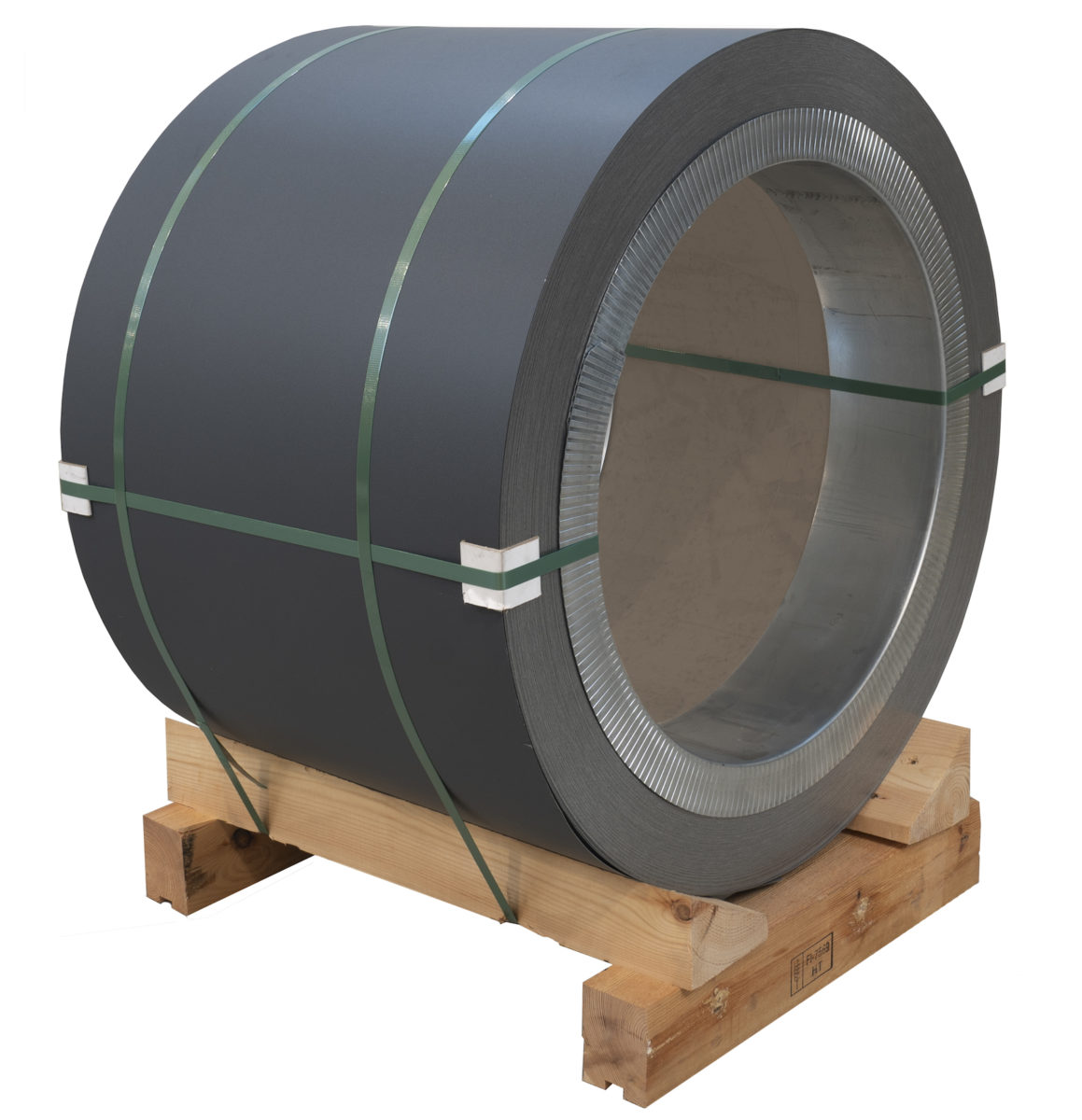 ---
STRIPS
At our strip cutting line, we can narrow 1,250 mm wide raw material according to customer needs.
Different widths of steel metal strips are used as raw material in the building product industry, and for example 610 mm wide strips are used as the raw material for lock seam roofing and mechanical seam rows. We produce cut-to-size strips according to the strip size requested by the customer. In connection with strip cutting, a protective film can be added to the material.
Metehe Oy
tel: +358 207 639 640
myynti@metehe.fi
Concact our warehouses.
Mechanical seam coils
Material thickness:
0.50–0.60 mm
Width:
610 mm
Inner diameter:
610 or 508 mm
Weight:
0–2.5 tn
Strip cuts
Material thickness:
0.50–1.20 mm
Width:
80–1,250 mm
Inner diameter:
610 or 508 mm
Weight:
0–5 tn
TOLERANCES
Width, w
0 ≤ w < 600
-1 / +1 mm
600 ≤ w < 1200
-1 / +1 mm
1200 ≤ w ≤ 1500
-2 / +6 mm